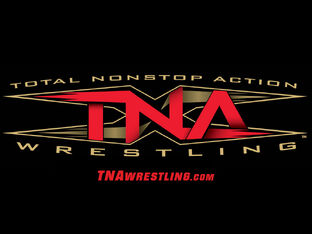 Total Nonstop Action Wrestling
is a professional wrestling organization/cash sink founded by Jeff Jarrett in
2002
. It is, bewilderingly, still active.
It was, at one point, run by Billy Corgan.
Yes, Billy "Bullet with Butterfly Wings" Corgan.
They are notable for having 9,734 different authority figures and for continuing the legacy of shit left behind from the corpse of WCW.
Ad blocker interference detected!
Wikia is a free-to-use site that makes money from advertising. We have a modified experience for viewers using ad blockers

Wikia is not accessible if you've made further modifications. Remove the custom ad blocker rule(s) and the page will load as expected.