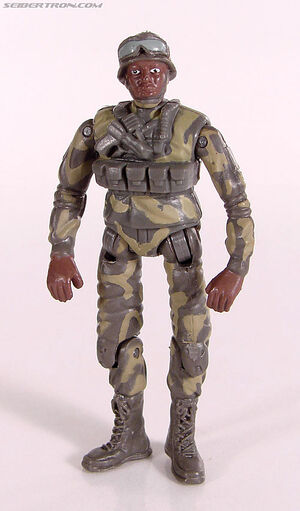 Sergeant Epps
is a character in the
2007
Michael Bay
film,
Transformers
, and
its
sequels
. He is played by Tyrese Gibson.
Deals with force fields regularly
Says what everyone is thinking, just totally monotone
Sounds like The Player Formerly Known as Mousecop
Asks if everyone is alright after one of his colleagues plummets 40 stories to his grisly death
Ad blocker interference detected!
Wikia is a free-to-use site that makes money from advertising. We have a modified experience for viewers using ad blockers

Wikia is not accessible if you've made further modifications. Remove the custom ad blocker rule(s) and the page will load as expected.