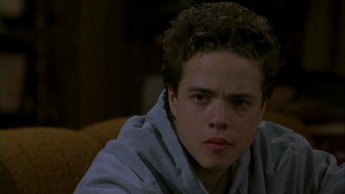 Nicholas Yuleson is the main protagonist? of the 2005 film, Santa's Slay. He is played by Douglas Smith.
As far as protagonists? go, he's pretty harmless and mostly tolerable
Really wanted a Castle Grayskull and an Optimus Prime as a kid, but got an EZ-Bake Oven
Honestly, I can't think of much to say about this kid--he's that nondescript
Ad blocker interference detected!
Wikia is a free-to-use site that makes money from advertising. We have a modified experience for viewers using ad blockers

Wikia is not accessible if you've made further modifications. Remove the custom ad blocker rule(s) and the page will load as expected.