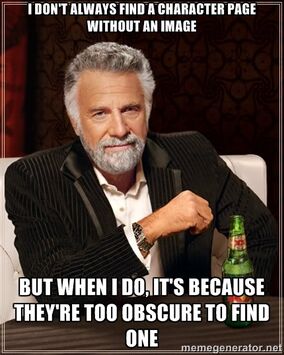 Junior Wallace
is a minor character in the
2004
film,
Torque
.  He is played by Fredro Starr.
Trey's little brother
Has a beef with Cary Ford for some stupid reason
But then again, every gangbanger in California seems to have a beef with Ford...
Killed by Henry James because of a botched drug deal
His murder is pinned on Ford despite there being zero evidence to link him to it
Ad blocker interference detected!
Wikia is a free-to-use site that makes money from advertising. We have a modified experience for viewers using ad blockers

Wikia is not accessible if you've made further modifications. Remove the custom ad blocker rule(s) and the page will load as expected.