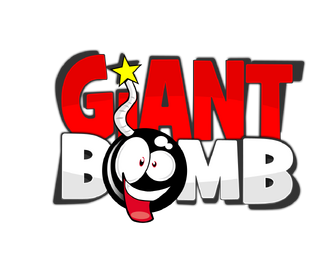 Giant Bomb
is an American video game website and wiki that includes gaming news, reviews, commentary, and video, created by former GameSpot editors Jeff Gerstmann and
Ryan Davis
.
It's the only video game site Damien visits anymore, mainly due to the staff's self-awareness and honesty as it pertains to the industry they cover. They also create some of the funniest video content the internet has ever seen.
They have become a consistant source of jokes for three people.
Ad blocker interference detected!
Wikia is a free-to-use site that makes money from advertising. We have a modified experience for viewers using ad blockers

Wikia is not accessible if you've made further modifications. Remove the custom ad blocker rule(s) and the page will load as expected.