Street Fighter: The Legend of Chun-Li is a 2009 action film very very very very very very very loosely based on the Street Fighter series of video games.
It is the movie that broke Damien.
Well...the first one...
Walking and Chun-Li narrative.
Notable Characters
Edit
The Episode
Edit
James - Fraud
Damien - AAAAAAAAAAAAAAAAAAAAAAAAAAAAAAAAAAAAAHHHHHHHHHHHHHHHHHHHHHHHHHHHHHHH!!!!!!!!!!!!
Mike - Rhinoceros (made of... DILDOS)
Highlights
Edit
References
Edit
Ending Song
Edit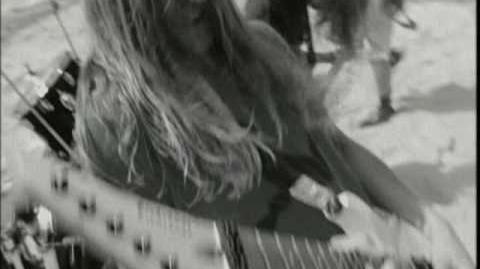 Before and After
Edit
Previous Episode - Episode 2 - Black Christmas (2006)
Next Episode - Episode 4 - Ballistic: Ecks vs Sever
Ad blocker interference detected!
Wikia is a free-to-use site that makes money from advertising. We have a modified experience for viewers using ad blockers

Wikia is not accessible if you've made further modifications. Remove the custom ad blocker rule(s) and the page will load as expected.