Yor, the Hunter from the Future is a 1983 fantasy/sci-fi/adventure film starring Reb Brown.
It indeed does live up to the requisite amount of yelling and exposure of Reb Brown's abs that are typical in his filmography.
A savage wanders around trying to figure out his past while directly or indirectly causing the violent destruction of multiple populations.
Notable Characters
Edit
The Episode
Edit
This episode has the largest listener feedback section to date.
James - Aqualung
Damien - Protein
Highlights
Edit
References
Edit
Ending song
Edit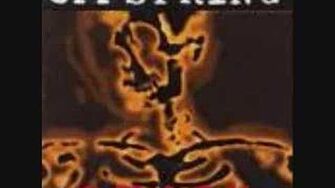 Before and After
Edit
Before: Episode 34 - Twilight
Ad blocker interference detected!
Wikia is a free-to-use site that makes money from advertising. We have a modified experience for viewers using ad blockers

Wikia is not accessible if you've made further modifications. Remove the custom ad blocker rule(s) and the page will load as expected.