Alone in the Dark is a 2005 horror/action film directed by Uwe Boll that is very, very, very, very, very, very, very, very, very loosely based on the video game series of the same name.
It is notable for being Boll's worst film, which is saying a metric fuckton.
Your guess is as good as ours.
Notable characters
Edit
The Episode
Edit
James - Constipation
Damien - Zilla (It should be noted that Damien used this Final Word well before he and James decided to review Godzilla (1998))
Highlights
Edit
References
Edit
Ending song
Edit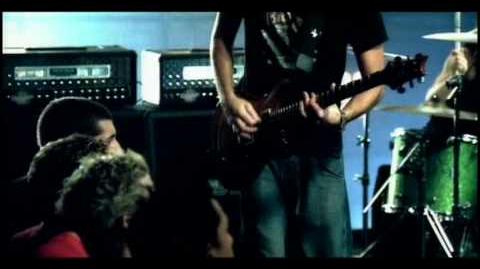 Before and After
Edit
Previous Episode - Episode 18 - Highlander II
Next Episode - Episode 20 - The Last Airbender
Ad blocker interference detected!
Wikia is a free-to-use site that makes money from advertising. We have a modified experience for viewers using ad blockers

Wikia is not accessible if you've made further modifications. Remove the custom ad blocker rule(s) and the page will load as expected.