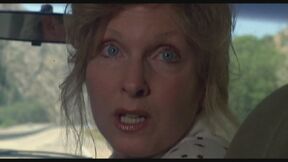 Diana Waits
is a character in the
1990
movie, 
Troll 2
. She is played by Margo Prey.
Is a complete idiot
Constantly looks like she's a deer staring at the hood ornament of an oncoming Dodge Charger
Her favorite song is "Row Row Row Your Boat"
Gets resurrected after being eaten by the goblins and becomes Judy Witwicky
Ad blocker interference detected!
Wikia is a free-to-use site that makes money from advertising. We have a modified experience for viewers using ad blockers

Wikia is not accessible if you've made further modifications. Remove the custom ad blocker rule(s) and the page will load as expected.