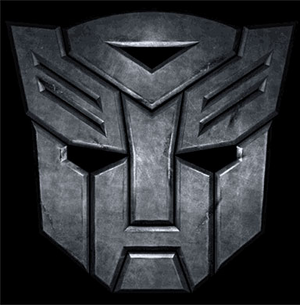 The Autobots are the robotic protagonists? in the Transformers tetralogy.
Hail from Cybertron
Are probably responsible for more human casualties than the Decepticons
Mutilate Decepticons in the most gruesome ways imaginable
For freedom
Ally themselves with the humans, despite the fact that the humans can't even scratch the Decepticons
Ad blocker interference detected!
Wikia is a free-to-use site that makes money from advertising. We have a modified experience for viewers using ad blockers

Wikia is not accessible if you've made further modifications. Remove the custom ad blocker rule(s) and the page will load as expected.