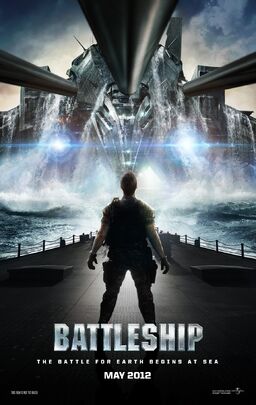 This page lists all
Tiradesverse
films released in the year
2012
.
The Twilight Saga: Breaking Dawn Part 2
Ghost Rider: Spirit of Vengeance
Battleship
Generation Um...
A Thousand Words
One for the Money
Playing for Keeps
The Devil Inside
The Babymakers
Project X
The Words
Total Recall (remake)
That's My Boy
Piranha 3DD
Tyler Perry's Madea's Witness Protection
Resident Evil: Retribution
Mercenaries
The Foreigner
Dark Tide
Crawlspace
For the Love of Money
That's What She Said
General Education
Last Ounce of Courage
Keith Lemon: The Film
Elfie Hopkins
Four Lovers
Snow White and the Huntsman
Prometheus
Ad blocker interference detected!
Wikia is a free-to-use site that makes money from advertising. We have a modified experience for viewers using ad blockers

Wikia is not accessible if you've made further modifications. Remove the custom ad blocker rule(s) and the page will load as expected.