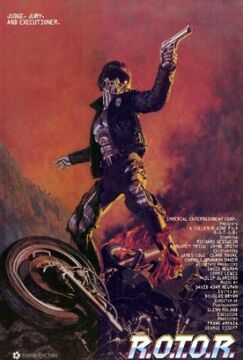 This page lists all
Tiradesverse
movies released in the year
1989
.
Best of the Best
Cyborg
Communion
The Karate Kid, Part III
No Holds Barred
Roger & Me
See No Evil, Hear No Evil
She's Out of Control
Slipstream
Second Sight
Speed Zone! (also known as Cannonball Run III and Cannonball Fever)
Slaves of New York
Three Fugitives
Laser Force
R.O.T.O.R.
Outlaw of Gor
Star Trek V: The Final Frontier
Road House
Future Force
Laser Mission
Ad blocker interference detected!
Wikia is a free-to-use site that makes money from advertising. We have a modified experience for viewers using ad blockers

Wikia is not accessible if you've made further modifications. Remove the custom ad blocker rule(s) and the page will load as expected.