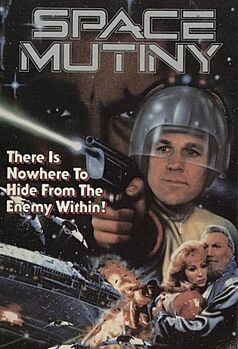 This page lists all
Tiradesverse
films released in
1988
.
Space Mutiny
Caddyshack II
Cocktail
Elvira: Mistress of the Dark
High Spirits
Illegally Yours
My Stepmother is an Alien
Hot to Trot
Mac and Me
Rambo III
Rent-a-Cop
The Telephone
Poltergeist III
Sunset
Jaws: The Revenge
Ghosthouse
The Last Slumber Party
The New Adventures of Pippi Longstocking
Hell Comes to Frogtown
Ad blocker interference detected!
Wikia is a free-to-use site that makes money from advertising. We have a modified experience for viewers using ad blockers

Wikia is not accessible if you've made further modifications. Remove the custom ad blocker rule(s) and the page will load as expected.