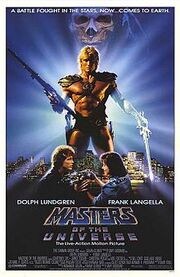 This page lists all
Tiradesverse
movies released in the year
1987
.
Leonard, Part 6 (or as Michael Cole pronounced it, Lee-oh-nard)
Jaws: The Revenge
Tough Guys Don't Dance
Who's That Girl
Over the Top
Million Dollar Mystery
Superman IV: The Quest for Peace
Police Academy 4: Citizens on Patrol
Ad blocker interference detected!
Wikia is a free-to-use site that makes money from advertising. We have a modified experience for viewers using ad blockers

Wikia is not accessible if you've made further modifications. Remove the custom ad blocker rule(s) and the page will load as expected.