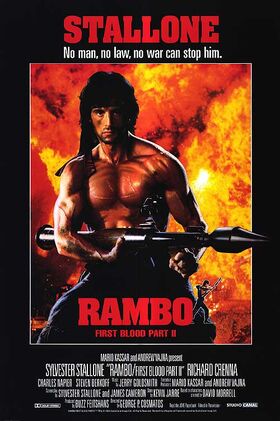 This pages lists all
Tiradesverse
movies released in the year
1985
.
Rambo: First Blood, Part II
Rocky IV
Howling II
Death Wish 3
The Slugger's Wife
D.A.R.Y.L.
Ewoks: The Battle for Endor
A Nightmare on Elm Street 2: Freddy's Revenge
The Protector
Santa Claus: The Movie
Fever Pitch
Perfect
Savage Streets
St. Elmo's Fire
Revolution
Ad blocker interference detected!
Wikia is a free-to-use site that makes money from advertising. We have a modified experience for viewers using ad blockers

Wikia is not accessible if you've made further modifications. Remove the custom ad blocker rule(s) and the page will load as expected.