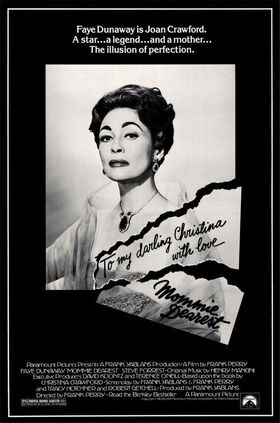 This page lists all
Tiradesverse
films released in the year
1981
.
Mommie Dearest
The Legend of the Lone Ranger
Heaven's Gate
Piranha II: The Spawning
The Harlem Globetrotters on Gilligan's Island
Paternity
Carbon Copy
The Devil and Max Devlin
Omen III: The Final Conflict
Condorman
Endless Love
Tarzan, the Ape Man
Under the Rainbow
All Night Long
Ad blocker interference detected!
Wikia is a free-to-use site that makes money from advertising. We have a modified experience for viewers using ad blockers

Wikia is not accessible if you've made further modifications. Remove the custom ad blocker rule(s) and the page will load as expected.